More Voices on International Mother Language Day
"A Celebration of Mother Language" has received more recognition from Canada's political leaders. The initiative led by BPCA, the Bangladesh PressClub Centre of Alberta, is an effort to bring the people of all nations together to celebrate each and everyone's mother language, culture and heritage. International Mother Language Day celebrated on February 21st can be understood as a chance to build peace and understanding between all nations and ethnic groups around the world.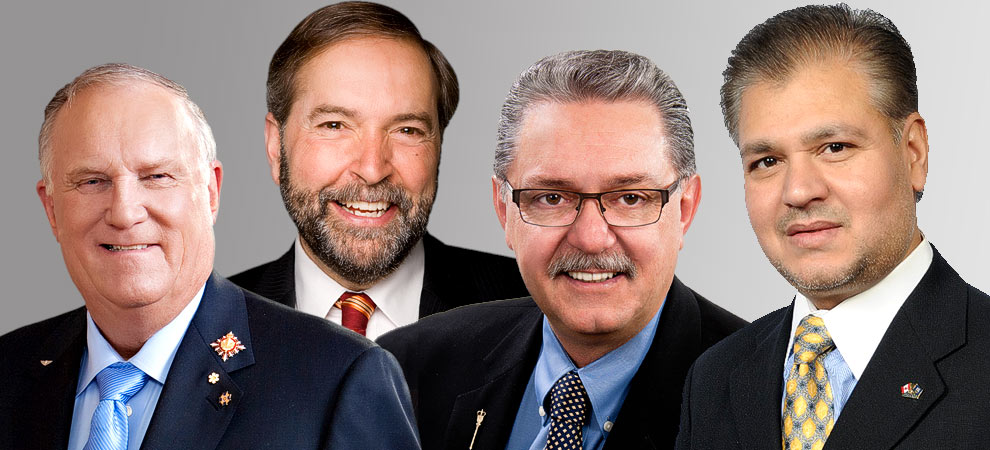 BPCA is inviting Canada's political and philosophical pioneers, and anybody else interested to support linguistic and cultural diversity to join the initiative and to send a short message or statement.
Interested?
Please feel free to get in touch.